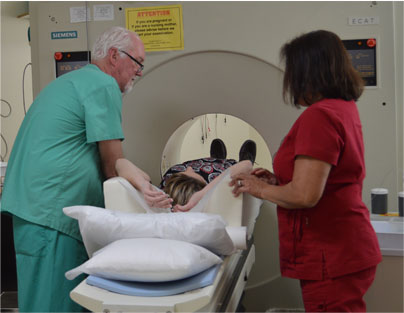 Heart PET Scan
A non-invasive, 45 minute, lower radiation exposure nuclear stress test for diagnosing significant blockages in coronary arteries in patients with risk factors/symptoms of heart disease/CAD/viable myocardium assessment.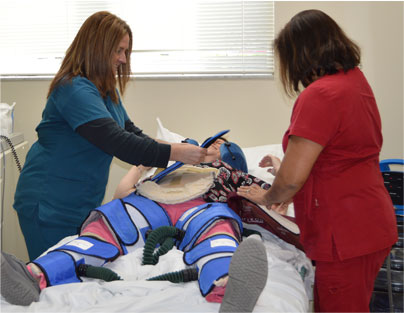 Poor Leg Circulation/PAD Evaluation & Treatment
Poor leg circulation assessment in diabetes, smoking or cardiovascular disease patients initially with ABI and then angiogram of leg arteries and then treatment with angioplasty/atherectomy/stent in appropriate patients.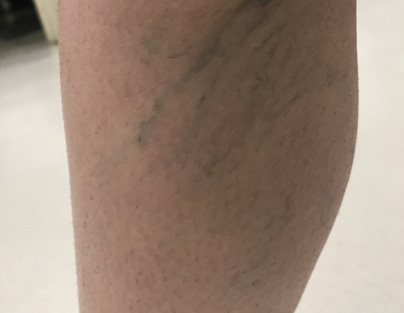 Venous Evaluation & Treatment for Varicose Veins
A simple catheter procedure done under local anesthesia in superficial dilated veins with reflux, in patients with pain/swelling/ulcer in legs/chronic venous disease.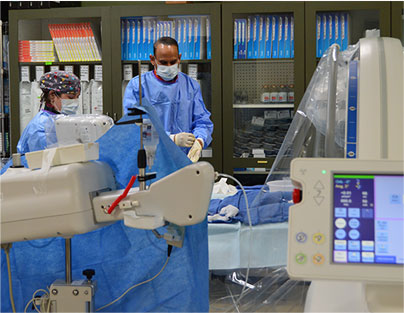 Catheterization Laboratory
A invasive freestanding facility for a stent, angioplasty or atherectomy in peripheral arteries, all angiograms, heart cath etc. Leg artery interventional procedures including stents.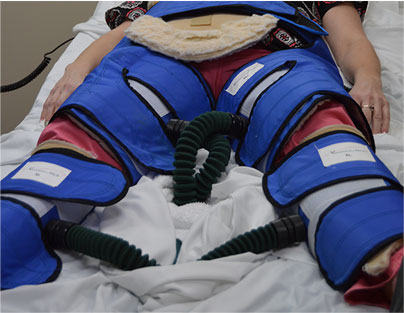 EECP
External counter-pulsation leg treatments can improve angina by improving coronary blood flow in chronic angina patients not amenable to a stent or bypass.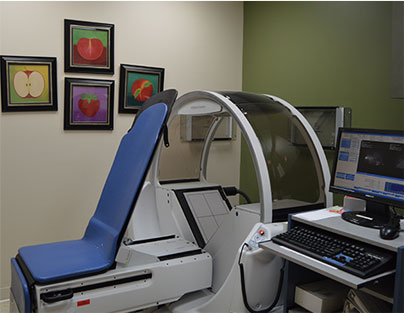 Thallium Scan
The traditional nuclear stress test done with exercise/chemicals.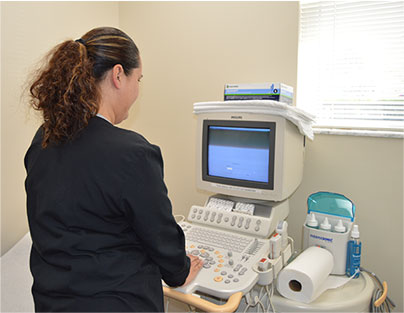 Non-invasive Cardiology
All Ultrasound Dopplers – Echo, Carotid doppler, Renal doppler, ABI for PAD assessment, abdominal aneurysm doppler, venous doppler, exercise stress test, Holter/Event monitor, Pacemaker/Defibrillator evaluations.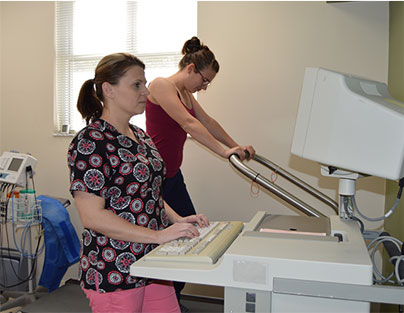 Preventive Cardiology
Accurate assessment of a person's risk of heart disease. Cholesterol blood test, obesity assessment and treatment, lifestyle modification program, pre-operative blood tests, and coumadin clinic.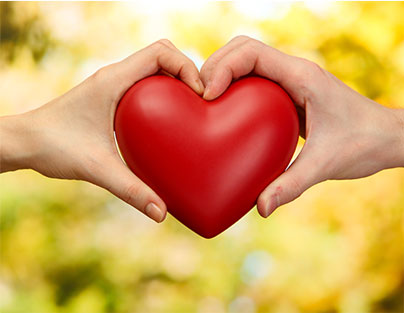 Clinical Cardiology
Pre-operative clearance with accurate assessment and testing. Consultation for all cardiovascular diseases, chronic congestive heart failure treatment with IV medications, chest pain evaluation in low risk patients, atrial fibrillation/arrhythmias/valvular heart disease assessment and treatment.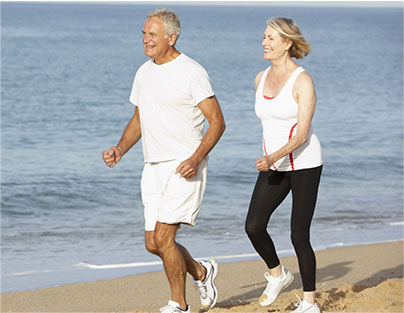 Lifestyle Modification Program
Prevention/treatment of heart disease by medications, lifestyle modification, smoking cessation with medical help, nutritional counseling, exercise recommendations, and a variety of other lifestyle techniques explored by Dr. Goel.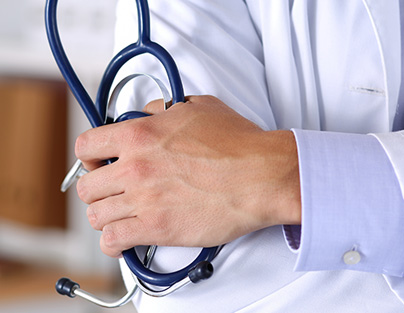 Smoking Cessation
Dr. Goel can provide counseling as well as prescribe pretentative therapy to help you stop smoking.